The wellness area at Gasthof Zur Pinzgauerin in Salzburger Land invites you to unwind and relax in a lovely atmosphere. Be pampered in our relaxation room with lighting effects and relaxing music!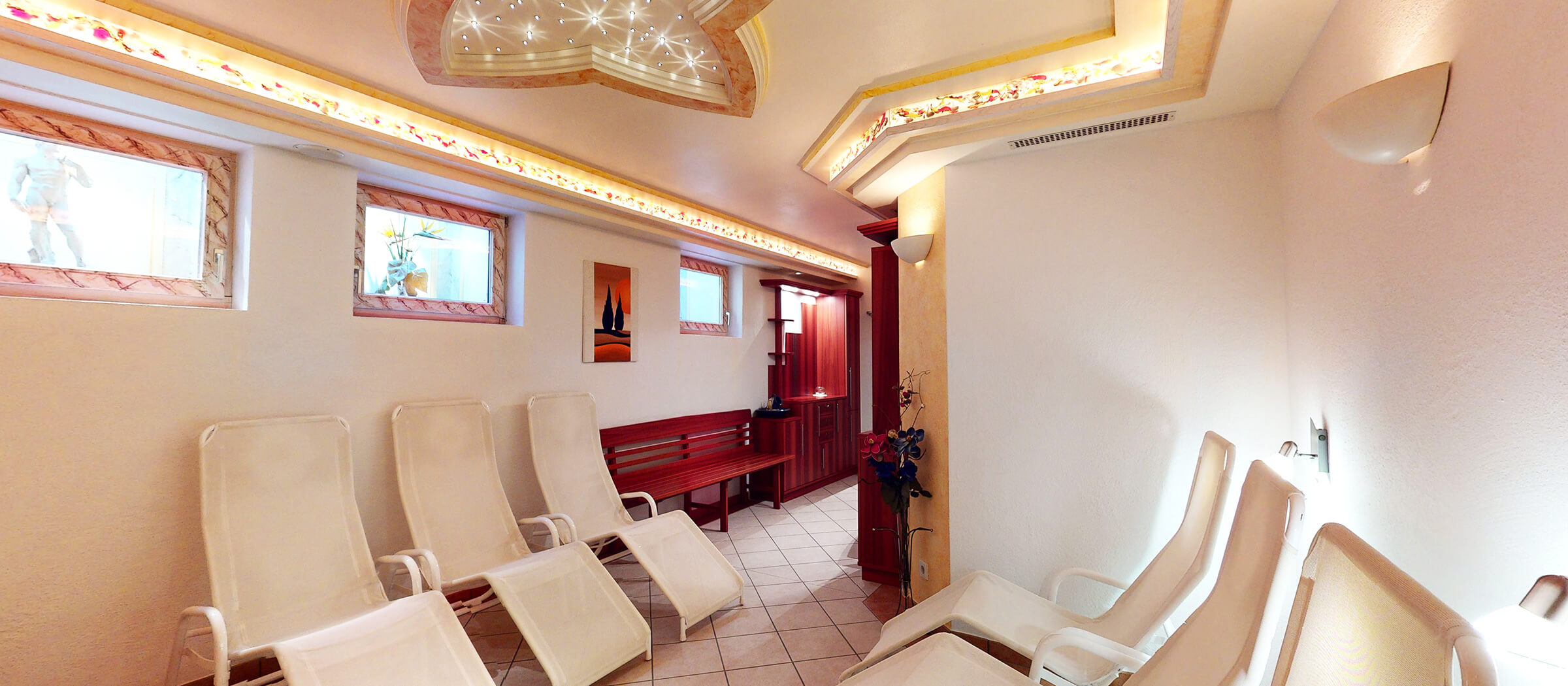 Sauna
Sauna, steam bath, solarium, Physio infrared cabins.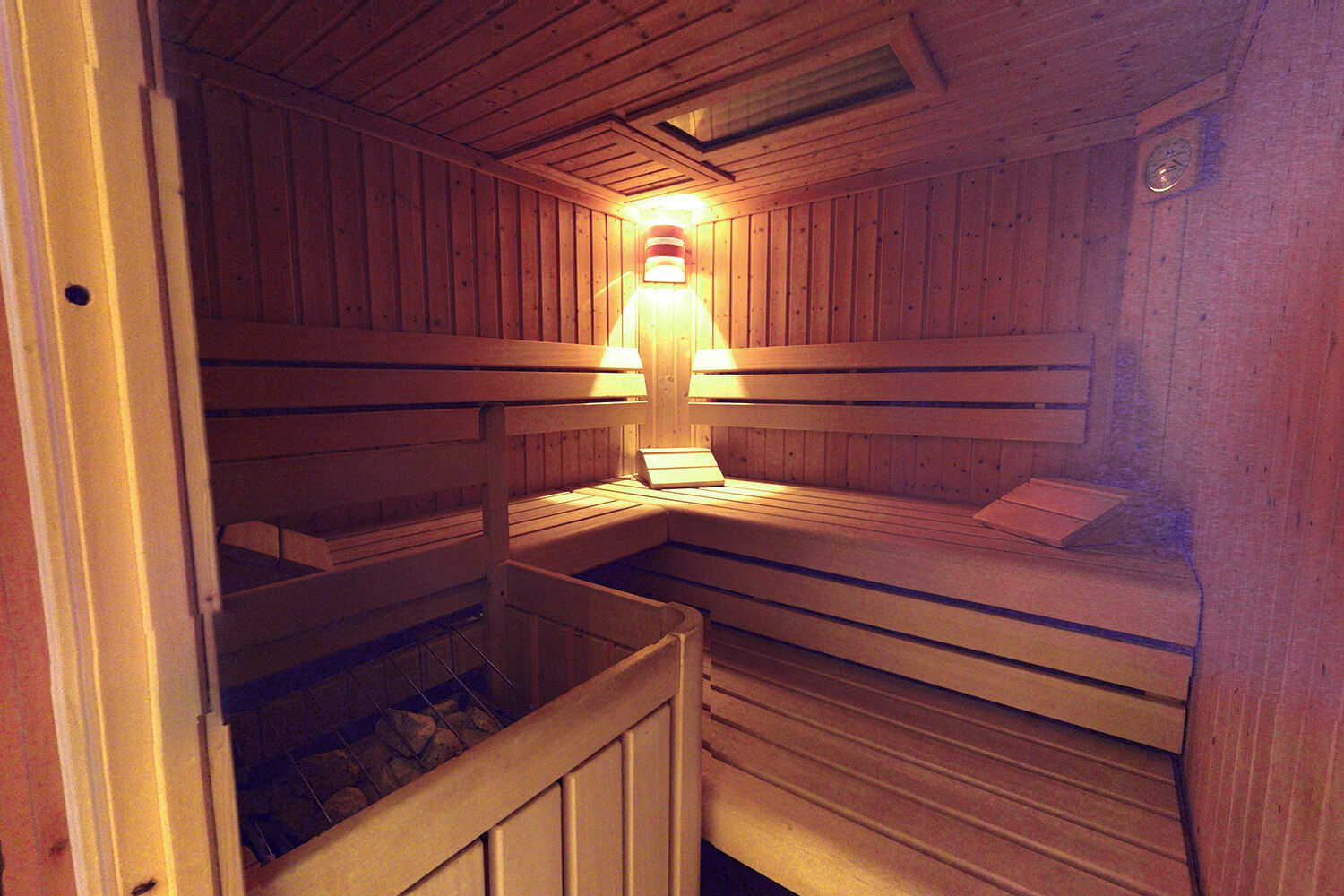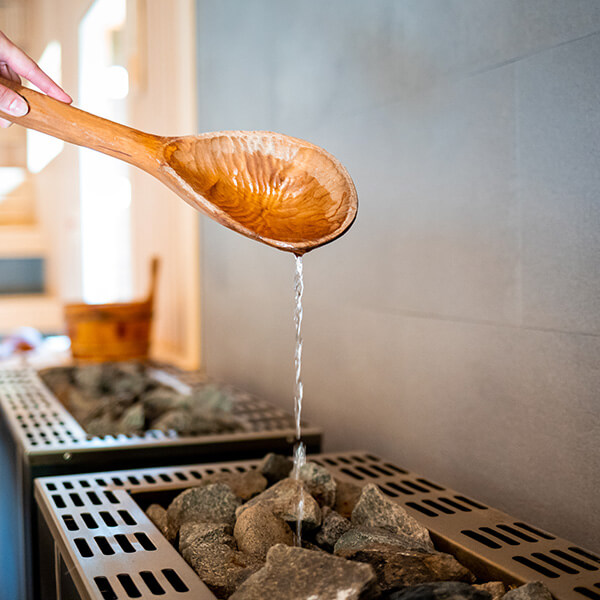 Physiotherm
in-depth warmth
The increase in circulation improves the supply of oxygen and nutrients to the skin, muscles and connective tissue. Your immune system is supported, helping your metabolism work more efficiently. Detoxification and cleansing are stimulated. Among other features, there is increased availability of pain relieving messengers, so-called endorphins. Muscular tension is eased (www.physiotherm.at). A holiday in Salzburger Land is just fantastic!